E KOMO MAI - WELCOME TO KOKUA SUN CARE!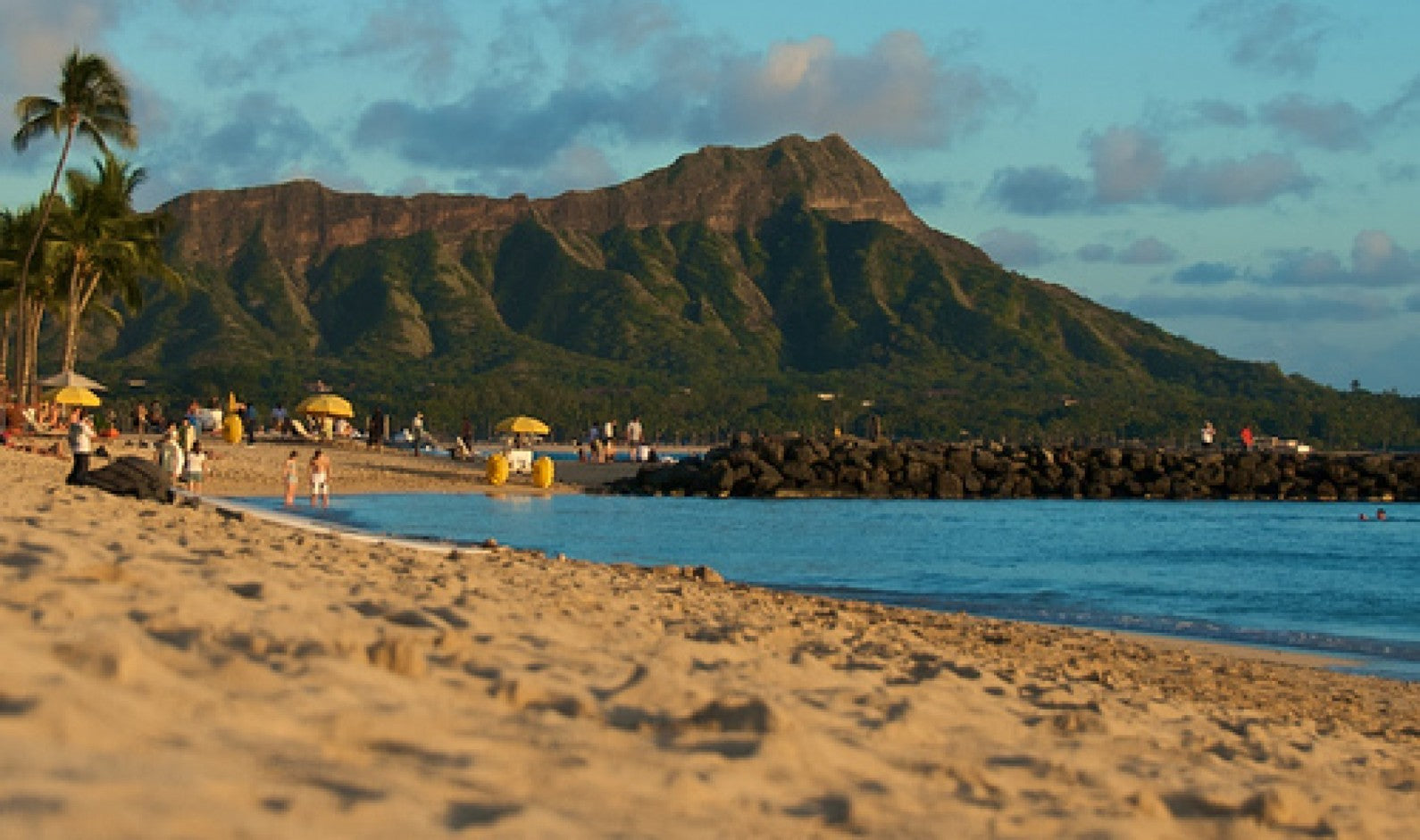 E KOMO MAI - WELCOME TO KOKUA SUN CARE!
E Komo Mai and welcome to Kōkua Sun Care! We are a Hawaii company specializing in natural sun care products using locally sourced ingredients. We have warm weather and sunshine year round and we need high performance broad spectrum UV protection so that we can continuously enjoy Hawaii's awe-inspiring natural beauty.
Kōkua Sun Care was created because we could not find a local zinc-based sunscreen that featured Hawaii's locally grown and harvested treasures.  We wanted to create a sun care line that supports Hawaii's agriculture and brings these precious treasures rich in antioxidants to the world. We like to call it Hawaiian superfood for the skin!
We worked for years with formulators and chemists to perfect our first formula so that it really works when you are playing in the ocean, diving into a waterfall, or hiking, biking, running, swimming or paddling around the islands. It goes on smooth and does not leave a thick white residue or feel sticky or greasy like some other natural zinc sunscreens. We set out to create a sunscreen that is natural but outperforms the chemicals sunscreens and provides superior protection. And we finally did it!
Why create a natural sunscreen? Many chemical sunscreens do not provide effective broad spectrum UV protection.  People apply chemical sunscreens with a false sense of security and end up damaging their skin.  Chemical sunscreens have ingredients proven to be hazardous to our health, bad for our skin, and destructive to the ecosystem, particularly fragile coral reefs, of which Hawaii has many.  
In this blog, we will share information about sunscreen, skin care, and the latest scientific research, including news about the damaging effects of chemical sunscreens.  We also are excited to share Hawaii life-style fun facts, tips, and favorite activities in the islands.
Lastly, with health and environment in mind, Kōkua Sun Care is committed to supporting efforts of local organizations to preserve Hawaii's precious local ecosystems.  We plan to be involved actively in supporting the health of Hawaii's beaches and coral reefs through sponsoring beach cleanups and other events. Kōkua Sun sends a warm aloha to you and the ones you love.  A hui hou! 
---