The Team of Kokua Joins the Benzene Sunscreen Replacement Initiative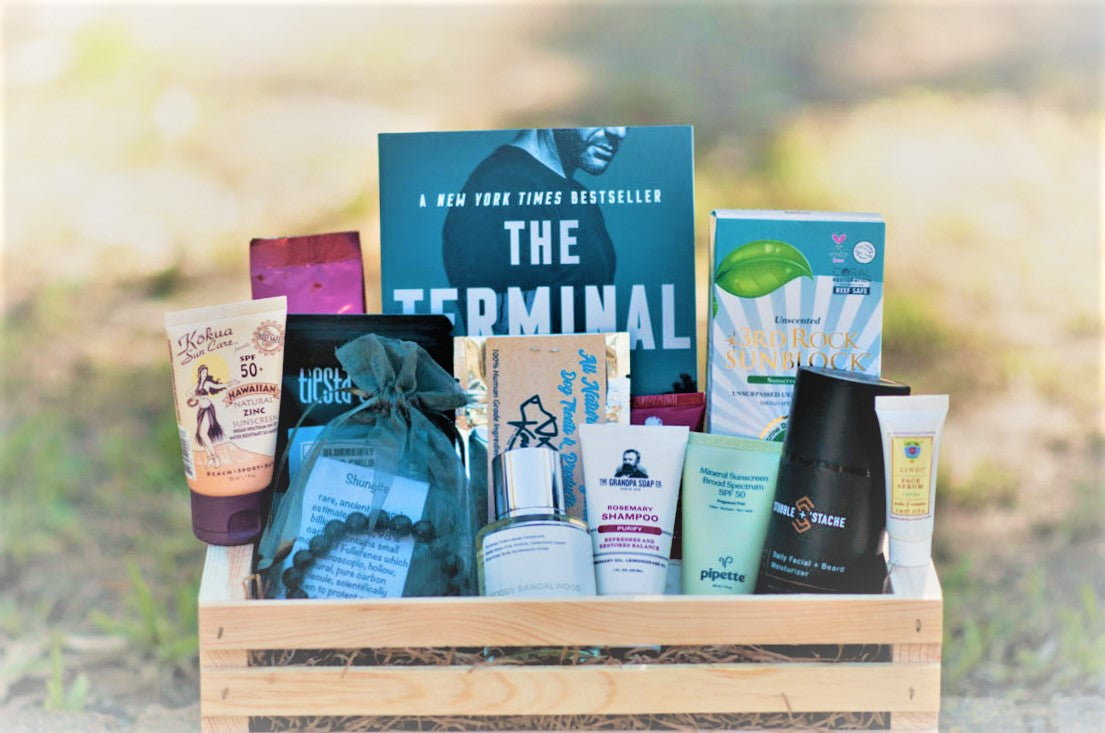 Ever since the discovery of benzene in 78 sunscreen products on the market that was made by the independent pharmacy Valisure in the spring of last year, many consumers have been at a loss about which products are safe to use anymore. This is why the Benzene Sunscreen Replacement Initiative was launched – to provide consumers with safe, natural, zinc-based sunscreen if they had been using one of the contaminated products. 
The campaign was the idea of the attorneys and legal team of Environmental Litigation Group, P.C. Because they have seen the terrible health consequences of benzene on people's health first-hand, their compassion began expanding beyond their offices. While anyone can request sunscreen made by the ethical companies the law firm collaborates with, it is important to know that people who have a disease have priority. 
As soon as we heard of the Benzene Sunscreen Replacement Initiative, we decided to partner up with the people behind this program and have contributed to it to the best of our abilities. We hope that our donated products will inspire people to use less popular but equally effective and completely safe products to shield their skin from ultraviolet radiation. 
If we have sparked your interest and you want to join the campaign too as a company, you just have to fill out the form at the bottom of the official page. On the other hand, if you would like to request some products, you will also have to fill out the form, and a member of the legal staff will shortly contact you.
---