REVERSE SKIN AGING WITH DAILY SUNSCREEN USE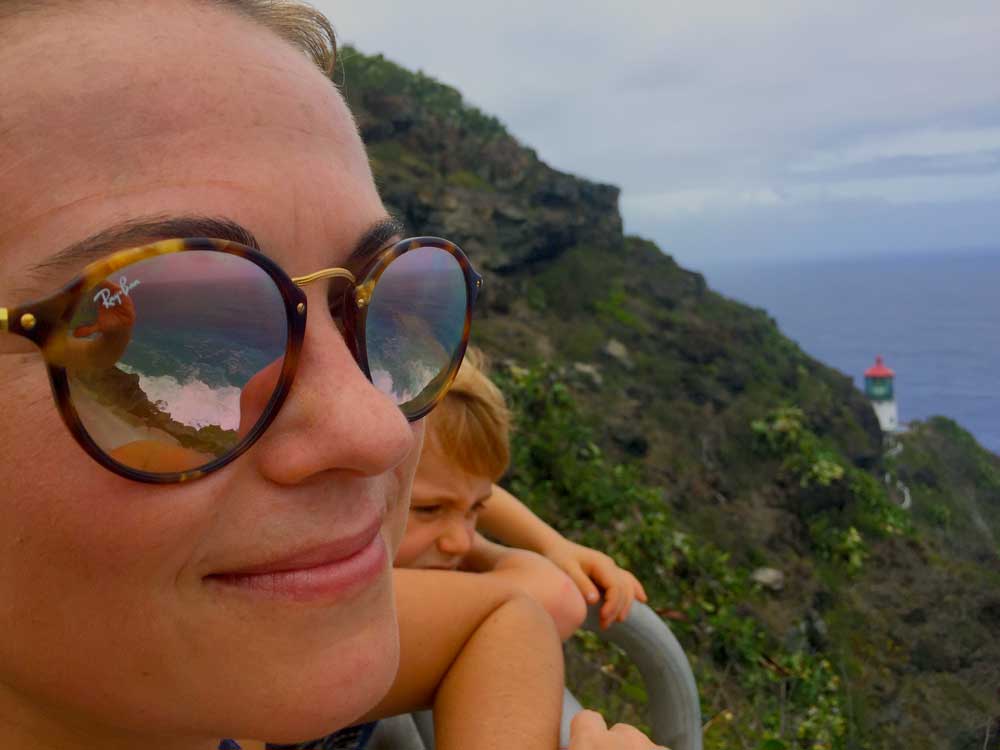 REVERSE SKIN AGING WITH DAILY SUNSCREEN USE
Forget expensive anti-aging creams and Botox! We have discovered a study that shows that daily use of a broad spectrum sunscreen like Kōkua Sun Care will visibly reverse the signs of aging as a result of sun damage to the skin, in addition to preventing additional sun damage. (1)
The purpose of the study was to evaluate the efficacy of daily use of an SPF 30 broad spectrum sunscreen on the face for the improvement of sun damaged skin during a period of one year. The results showed that in all respects, such as skin texture, pigmentation, fine lines, and overall tone, the subjects' skin improved significantly.
How is this possible? The skin renews itself every 4-6 weeks. When we use sunscreen daily, we allow the skin a break from constant bombardment of UV rays that reach our skin in any weather and reflect off of surfaces all around us. Wearing sunscreen daily is like a revitalizing retreat for your skin giving it a chance to renew and heal.
When you use Kōkua Sun Care Hawaiian Natural Zinc Sunscreen every day, your skin is not only going to get some rest and relaxation behind a shield of SPF 50 and superior UVA/UVB protection, but also revitalizing nourishment with seven (7) powerful Hawaii-grown antioxidants. It's Hawaiian superfood for the skin! While the zinc oxide defends the skin, the antioxidants are working to neutralize free radicals that cause DNA damage and skin aging.
Really, sunscreen everyday? Don't worry, Kōkua gives you maximum UV protection, yet it still has a light, clear, and non-greasy application. Men and women can wear it everyday comfortably, and it works under makeup, too. This is rare for a natural sunscreen, let alone a SPF 50.
They say that to feel and look younger one must get enough sleep, eat healthy, and exercise. Now you can add "and wear a broad spectrum sunscreen, too!" Take the challenge and use Kōkua Sun Care Hawaiian Natural Zinc Sunscreen daily to look younger! (2)
(1) Daily Use of a Facial Broad Spectrum Sunscreen Over One-Year Significantly Improves Clinical Evaluation of Photoaging, Randhawa, Manpreet PhD; Wang, Steven MD; Leyden, James J. MD; Cula, Gabriela O. PhD; Pagnoni, Alessandra MD; Southall, Michael D. PhD, Dermatologic Surgery: December 2016 - Volume 42 - Issue 12 - p 1354–1361;
(2) Sunscreen and Prevention of Skin Aging. Ann Intern Med. 2013; 158:1–28.
---